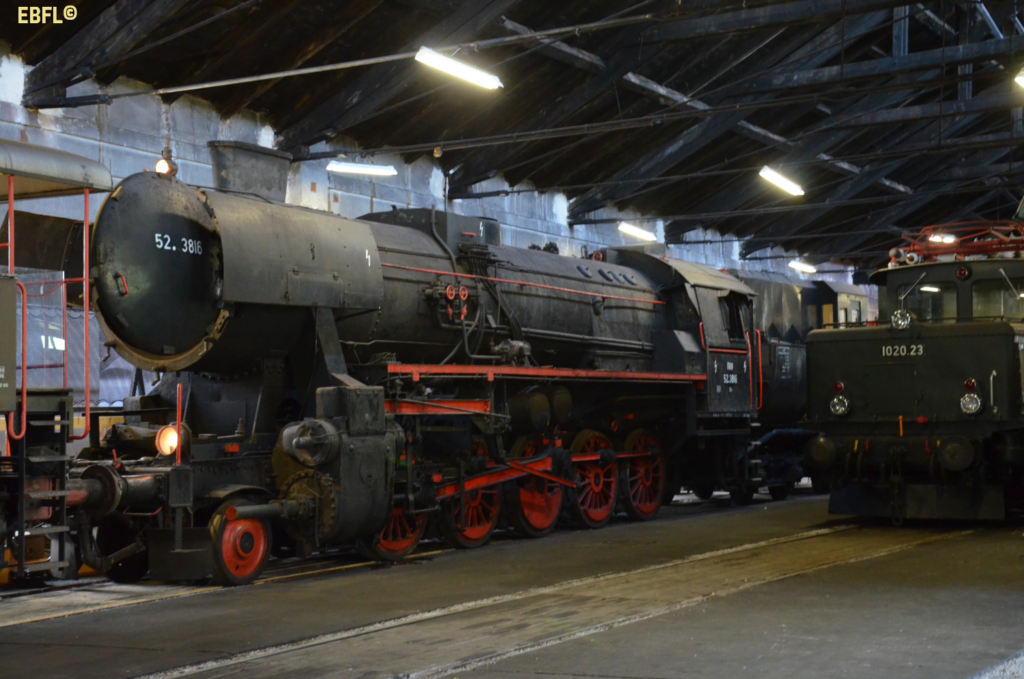 Association of Railway Friends in Lienz EBFL
In view of the historical importance of the railway for the city of Lienz, the city council decided in November 1979 with the then mayor Hubert Huber to buy the 52.3816 steam locomotive. It could be made operational and was handed over to the Verein der Eisenbahnfreunde in Lienz, which was founded on this occasion.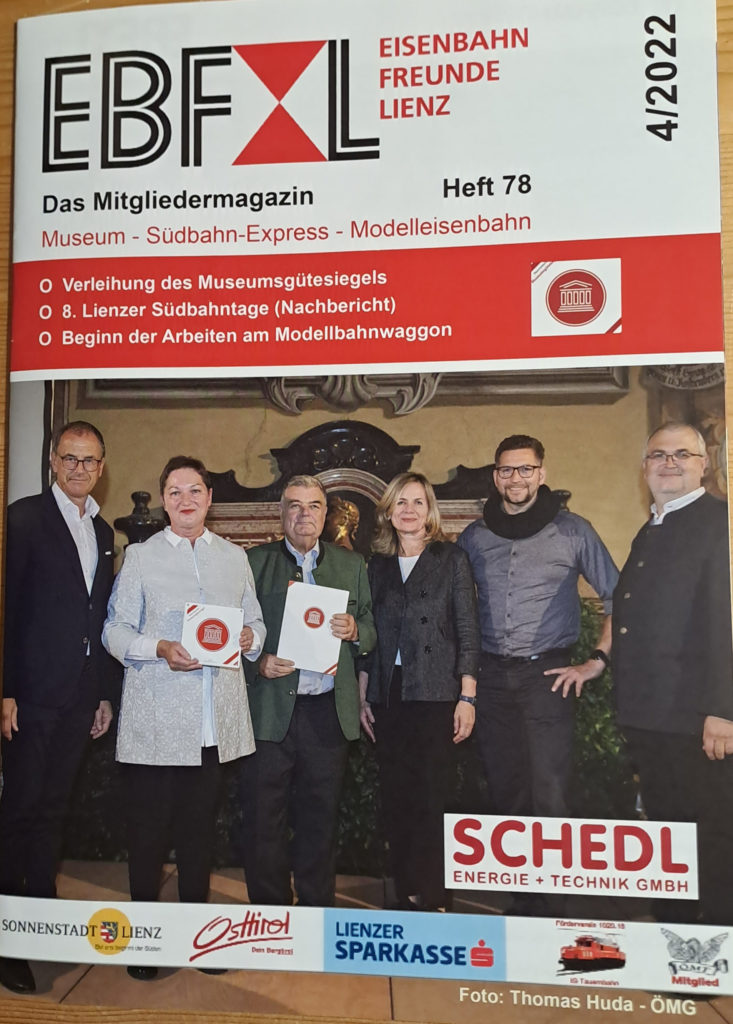 Official organ of the association: EBFL member magazine
Published every three months and reports on the activities of the association and interesting facts about the railway.

Annual membership fee:
Regular club € 25,00
Section Modellbahn € 20,00 + € 25,00 (the membership in the section requires the membership in the parent club)
Donations for the preservation of the exhibits are welcome.
How do I become a member?
Send request to kontakt@ebfl.at