Get in the car. Let your soul dangle and enjoy the unique ambience. From the first moment you will feel like in another world. Special train journeys are not a classic means of transport to get from one place to another: It means to feel and experience the atmosphere and ambience of a nostalgic train, to let yourself be inspired anew by constantly changing, passing landscapes. The motto here is: the way is the goal!

The Association of Railway Friends in Lienz organises four to five nostalgic trips every year with its own SÜDBAHN EXPRESS.

Please note our conditions of participation for journeys with the Südbahn-Express and the special steam trains.
Between 1965 and 1981, Jenbacher Werke AG and Simmering-Graz- Pauker AG built 800 passenger coaches under licence from Schweizerische Waggon- und Aufzügefabrik AG in Schlieren near Zurich. The coaches were available in various designs.

Common to all were the quite comfortable entrances with spacious platforms, extendable seats in the 2nd class cars, very comfortable armchairs in the 1st class, generous windows to open, cars with resistance and warm air heaters and a running speed of 140 km/h.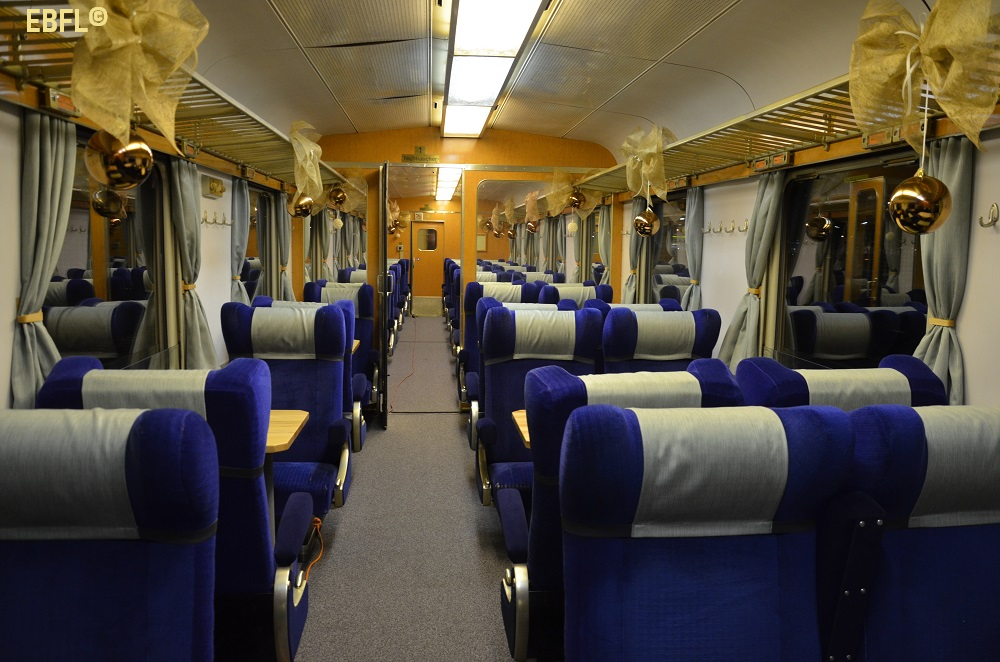 The heart of our Südbahn-Express is our locomotive 1020 018-6, which was acquired in 1995 and restored with a lot of love, time and money (supervised by the "IG Tauernbahn").
When in 1995 the Verein der Eisenbahnfreunde in Lienz bought the E-Lok 1020.018, nobody could have imagined that this technical cultural asset – together with the Schlieren wagons (jaffa coloured) – would once again go on a great journey.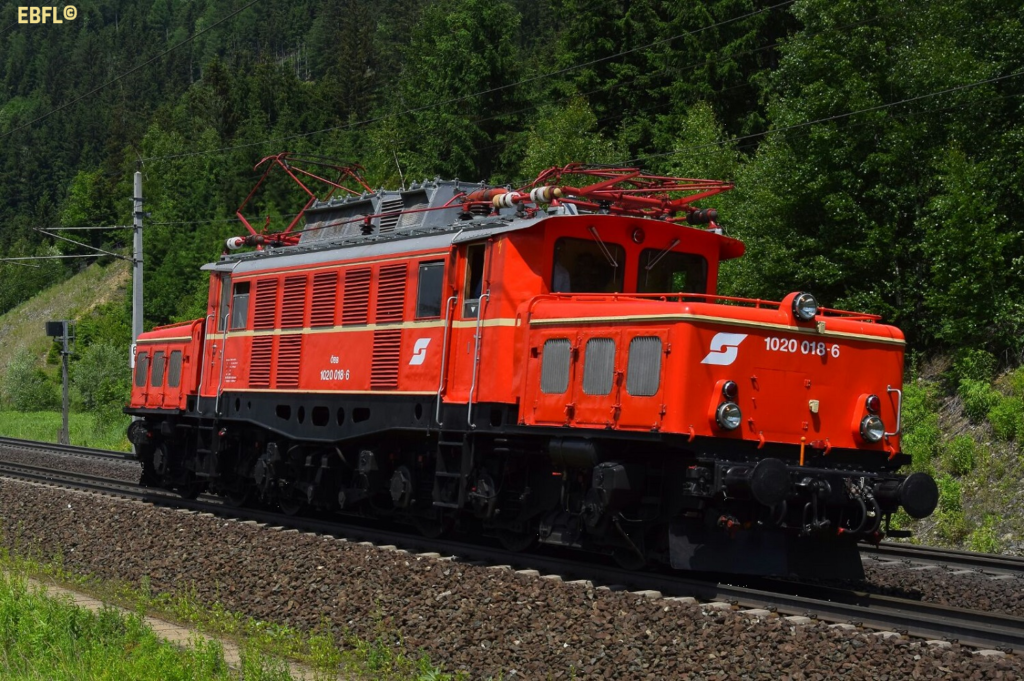 The 1020.018 was put into service in 1940 as E 94 001 for the German Reichsbahn. Acceptance and delivery took place in Innsbruck in May 1940. It was primarily built for freight trains on mountain routes, but also provided services for express trains. Its colouring was initially Wehrmacht grey.

After the Second World War it was stationed for many years in Innsbruck, Bludenz, Wörgl, Salzburg and Villach, where it also received its red colour. The locomotive was completely restored by members of the later Förderverein 1020.018 in 2007 and 2008 and has been maintained and serviced since then.
The Schlieren wagons are particularly characterised by their comfortable entrances with spacious anterooms, extendable seats in 2nd class wagons, very comfortable 1st class armchairs, generous windows that can be opened, wagons with resistance or hot-air heaters and a running speed of up to 140 km/h. The Schlieren wagons are also equipped with a wide range of accessories.
You can buy drinks and snacks in our dining car.